Home
Beatles News Englisch
The Beatles
Beatles im Weltall
Beatles - 1957 bis Heute
Beatles - Wussten Sie...
Beatles - Umfragen
Beatles - Platten
Beatles - Filme
A Hard Day`s Night
Help !
Magical Mystery Tour
Yellow Submarine
Let It Be
Beatles in Hamburg 1
Beatles in Hamburg 2
Beatles in Hamburg 3
Star Club Hamburg
50 Jahre Star Club
Beatles Platz Hamburg
Beatlemania Hamburg
Sankt Pauli Museum
Kemp`s Pub Hamburg
The Hamburg Sound
The Hamburg Sound 2
John Lennon in Verden
Festival Glauchau
Estrel Festival
Beatles Museum Halle
The Cavern Beatles
Brandy Beatles Complete
Loneley Hearts Club Band
Die Strawberries
Veranstaltungen
Ausstellungen
Links - Beatles
Links - Cover Bands
Links - Museen
Gästebuch
Kontakt

Die Filme der Beatles 1964 bis 1970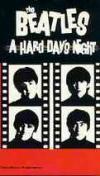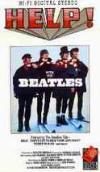 1964. A Hard Day`s Night / 1965. Help !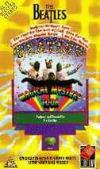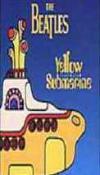 1967. Magical Mystery Tour / 1968. Yellow Submarine