Home
Beatles News Englisch
The Beatles
Beatles im Weltall
Beatles - 1957 bis Heute
Beatles - Wussten Sie...
Beatles - Umfragen
Beatles - Platten
Beatles - Filme
Beatles in Hamburg 1
Beatles in Hamburg 2
Beatles in Hamburg 3
Star Club Hamburg
50 Jahre Star Club
Beatles Platz Hamburg
Beatlemania Hamburg
Sankt Pauli Museum
Kemp`s Pub Hamburg
The Hamburg Sound
The Hamburg Sound 2
John Lennon in Verden
Festival Glauchau
Estrel Festival
Beatles Museum Halle
The Cavern Beatles
Brandy Beatles Complete
Loneley Hearts Club Band
Die Strawberries
Veranstaltungen
Ausstellungen
Links - Beatles
Links - Cover Bands
Links - Museen
Gästebuch
Kontakt

BEATLES, BEAT & GROSSE FREIHEIT

Ein Streifzug durch die Ausstellung vom 3. Juni 2006 bis 7. Januar 2007 im Hamburgmuseum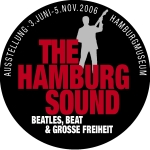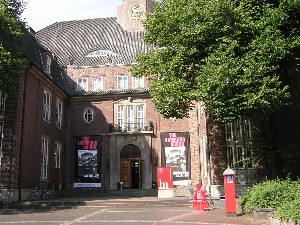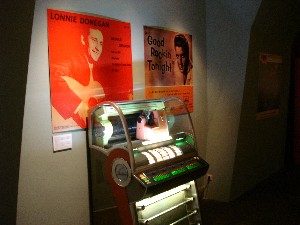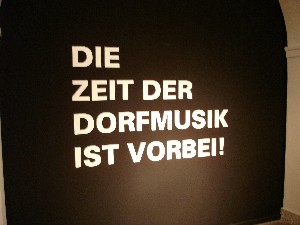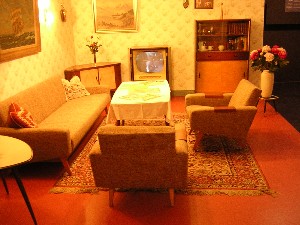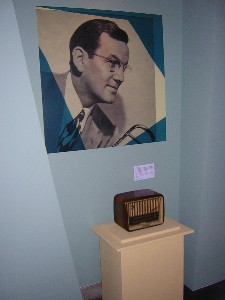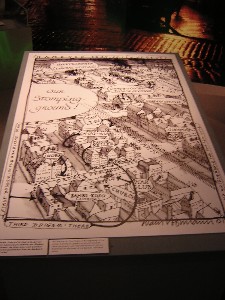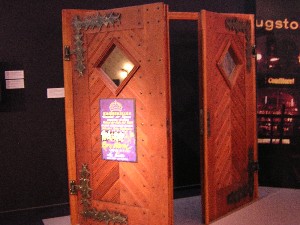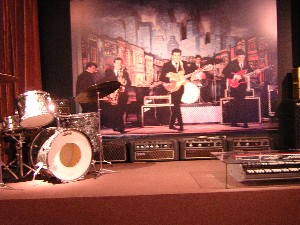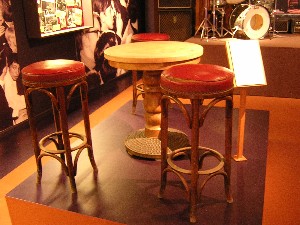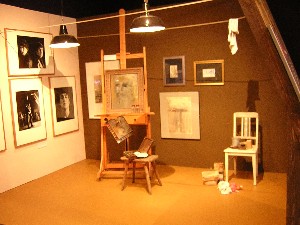 Ein Nachbau des Ateliers von Stuart Sutcliffe im Hause von Astrid Kirchherr in der Eimsbütteler Str. 45a in Hamburg.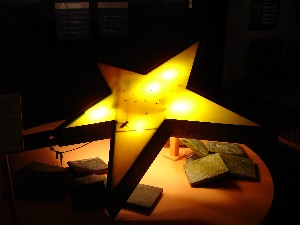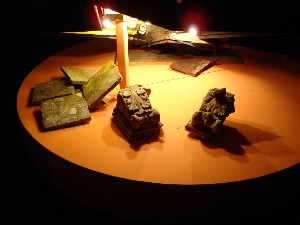 Und jede Menge Beatles Memorabilia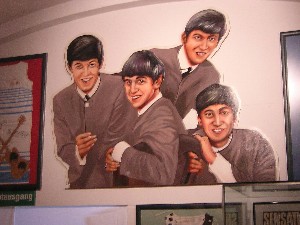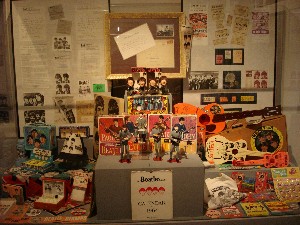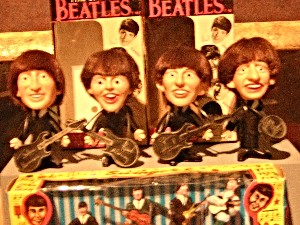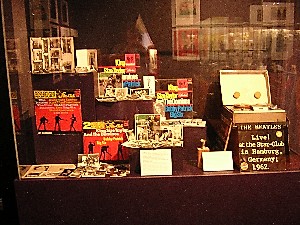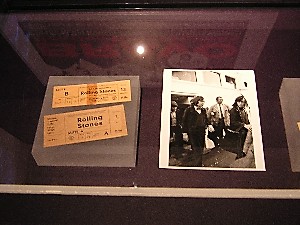 Ach Ja, die Stones waren auch mal in Hamburg !